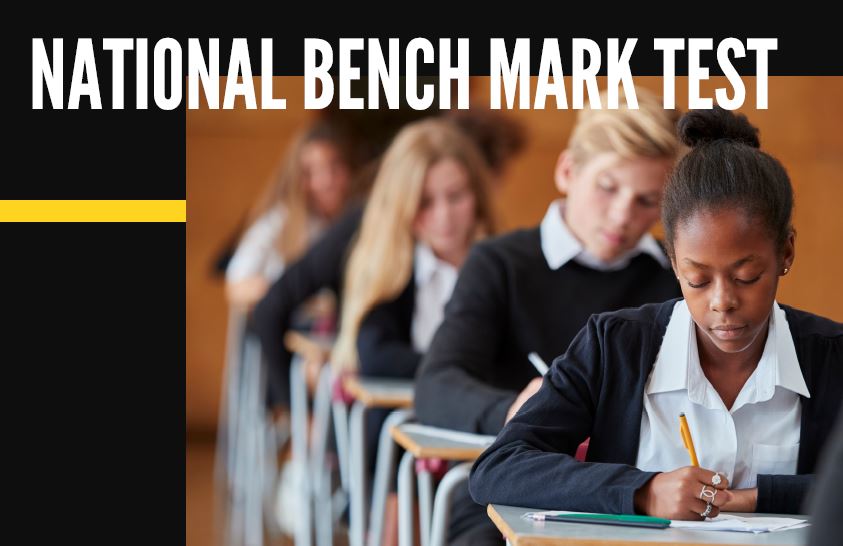 National Benchmark Test - Mathematics

Enrollment in this course is by invitation only
The National Benchmark test is a university entrance test for many careers at South African universities. This course assist in preparation for the Mathematics exam.
About This Course
The National Benchmark Test (NBT) is a set of tests that measure a student's readiness for university study. These tests act as a complement to a student's national senior certificate results. There are 2 sets of tests which consist of 3 aspects. They are as follows:
AQL which is split up into Academic Literacy (English) and Quantitative Literacy
Mathematics
Candidates write two 3-hour papers. The mathematics test is generally pursued by students who are looking to study further in any mathematics and science fields at university level (Please visit the NBT website directly or liaise with university to understand this better).
The National Benchmark Test project does not make any test papers available to the public. Students are advised to prepare adequately for these tests in spite of this constraint.
The VIRTUAL SCHOOL OF AFRICA provides a practical self-study video course to help student's prepare specifically for the mathematics test at the comfort of your own home.
The course which comes with a book, which has assisted more than 1700 students thus far and is one of the most affordable and comprehensive currently available.
Requirements
Grade 11
Effort
Approx 51 hours - 17 sessions of 3 hours each
Institution
Virtual School of Africa
Price
R399 - Reduced price offered till 31 March 2021
Language
English